Kontakt helst klubberne og DLF via email.
Informationer om klubberne og forbundets virke kan findes på de sociale medier, hjemmesiderne.
Links findes nedenfor.
Please contact the clubs and DLF by email.
Information about the clubs and the association can be found on social media and the webpages.
Links can be found below. 
---
Dansk Lacrosse Forbund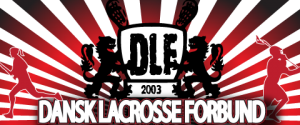 Danish Lacrosse Federation (DLF):
Email:
info@danishlacrosse.com
Social media:
Facebook
Instagram
Twitter
---
Danske klubber
---
Aarhus Lacrosse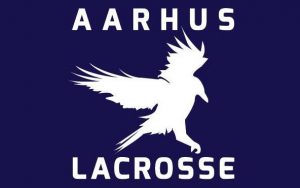 Email:
Info@aarhuslacrosse.dk
Aarhus Lacrosse's webpage
Group for members of Aarhus Lacrosse
Social media:
Facebook
Instagram
Twitter
---
Copenhagen Lacrosse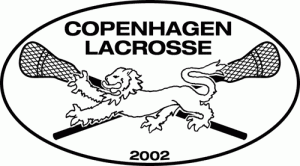 Email:
info@copenhagenlacrosse.com
Copenhagen Lacrosse's webpage
Group for members of Copenhagen Lacrosse
Social media:
Facebook
Instagram
---
Webmaster:
Email:
evawolfandrea@gmail.com